As with most cities, when the prices of homes rise high enough to price buyers out, looking just outside the city limits is not a bad idea. Las Vegas home prices have driven people to Pahrump Nevada. It's about 45 minutes West of Las Vegas, the drive is smooth, and the home prices there are fantastic! If you're a first time buyer or using a down payment assistance program or maybe need some closing costs covered, it's going to be easier to take advantage of it in Pahrump.
Do you like Golf? The Mountain Falls community is built around a beautiful public golf course. Just outside of the community, Beazer Homes, Taylor Morrison, Desert Green Properties, and Lennar are constantly building new communities. You can check new construction homes in Pahrump here:
New Construction Homes in Pahrump - (Always have your Realtor accompany you at a new home consultation. Learn why here: NEW Home Construction)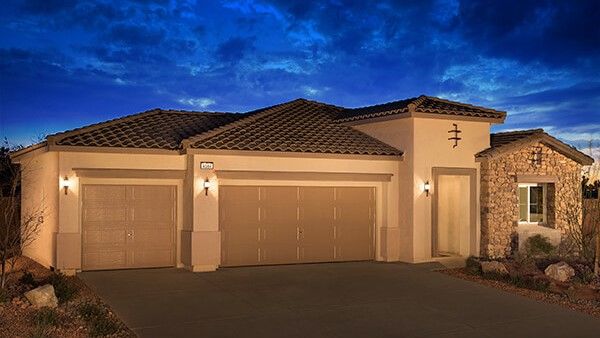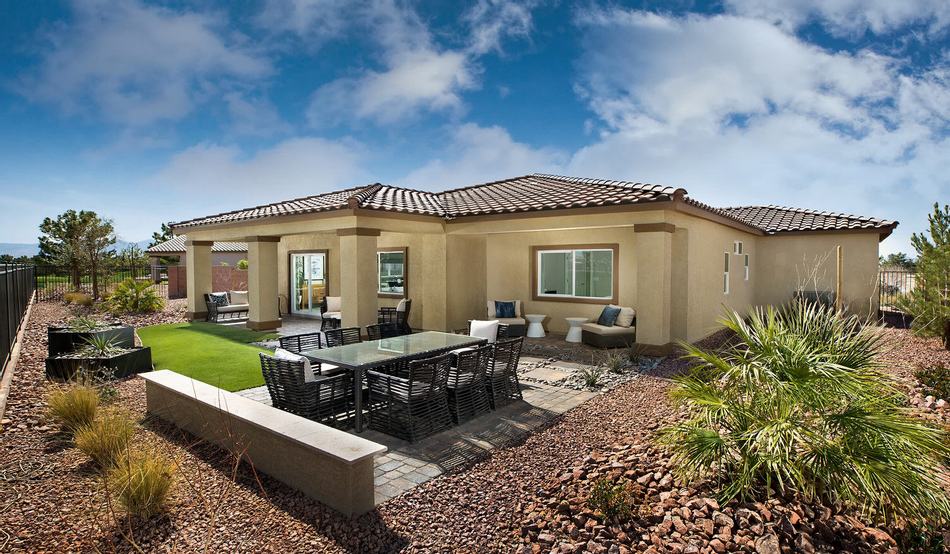 Below are listings in Parhump, Nevada. If you're thinking about making that move, need a lender, and/or need down payment assistance contact me!